Virat Kohli and Rohit Sharma are eyeing to win their maiden World Cup as they build up towards the 2023 ODI World Cup. India last won an ICC title back in 2013 under the leadership of MS Dhoni and are now aiming to end the title drought.
Between 2014 to 2022, they made the knockout stages many times but failed to win their next World Cup title. India lost the final of the 2014 T20 World Cup against Sri Lanka and the 2017 Champions Trophy final against Pakistan.
IPL 2023 | New Zealand tour of India 2023 | Dream11 Prediction | Fantasy Cricket Tips | Cricket Match Prediction Today | Cricket News | Cricket Live Score | Australia tour of India 2023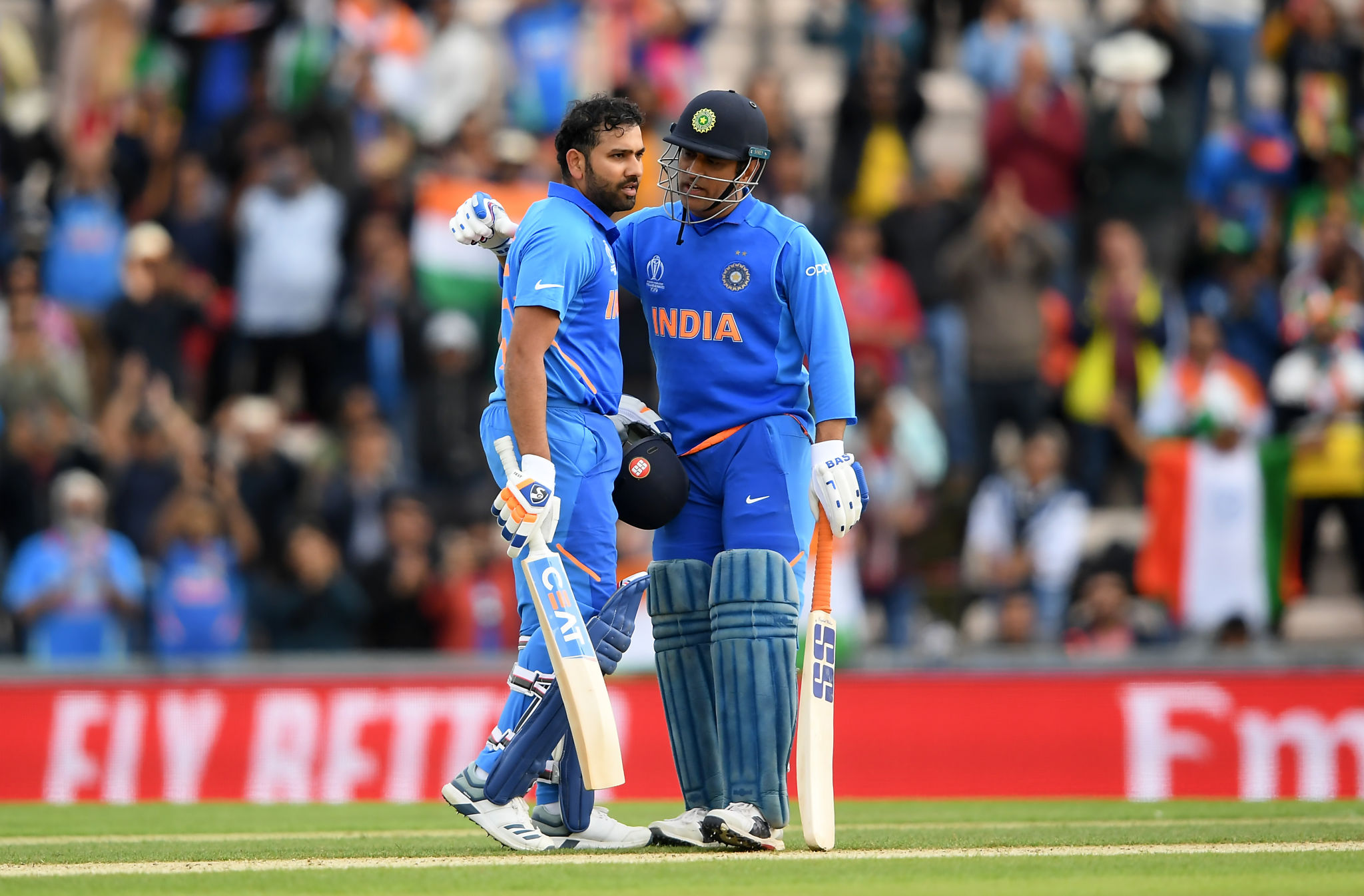 In between they made the semi-final in the 2015 ODI World Cup, the 2016 T20 World Cup, the 2019 ODI World Cup and the 2022 T20 World Cup. Their most disappointing outing was in the 2021 T20 World Cup in UAE, where they could not make it to the final four.
The Indian team has been criticised of not winning their next world cup title and the lack of trophies have brought severe criticism to the likes of Kohli and Rohit. However, veteran Indian cricketer Ravichandran Ashwin has backed his teammates to win the World Cup this time around.
IPL 2023 | India National Cricket Team | IND vs NZ 2023 | India vs New Zealand 2023 | IND vs AUS 2023 | India vs Australia 2023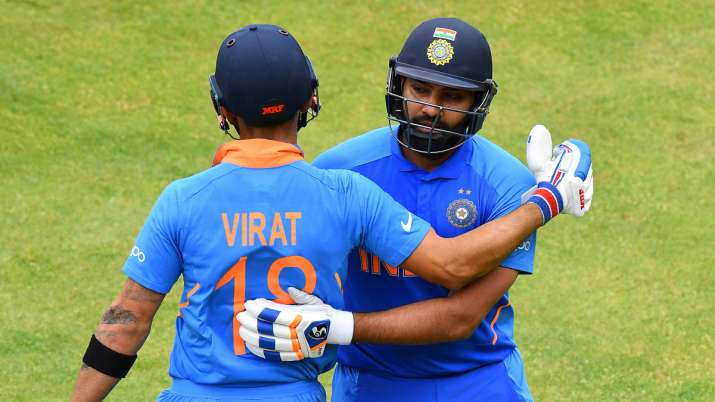 Ashwin gave the legendary Sachin Tendulkar's example and said the great man needed six attempts to realise his dream of lifting a World Cup.
"It's easy to say you haven't won this and so on. After the 1983 World Cup, the great Sachin Tendulkar played the 1992, 1996, 1999, 2003, and 2007 World Cups. He finally won the World Cup in 2011. He had to wait for 6 World Cups to finally win one," Ashwin said on his YouTube channel.
He also spoke about MS Dhoni's great legacy as Indian skipper and winning three ICC titles during his tenure. He took charge in 2007 and won the T20 World Cup. He won the ODI World Cup at home in 2011 and the Champions Trophy in 2013.
"Just because another stalwart MS Dhoni came and won a World Cup as soon as he took charge, doesn't mean it'll happen to everyone, right? said Ashwin.
The veteran Indian spinner asked the Indian fans to be patient with the likes of Kohli and Rohit. He further said that they play a lot of cricket and hence they need time to focus and prepare for the major IPL title at home.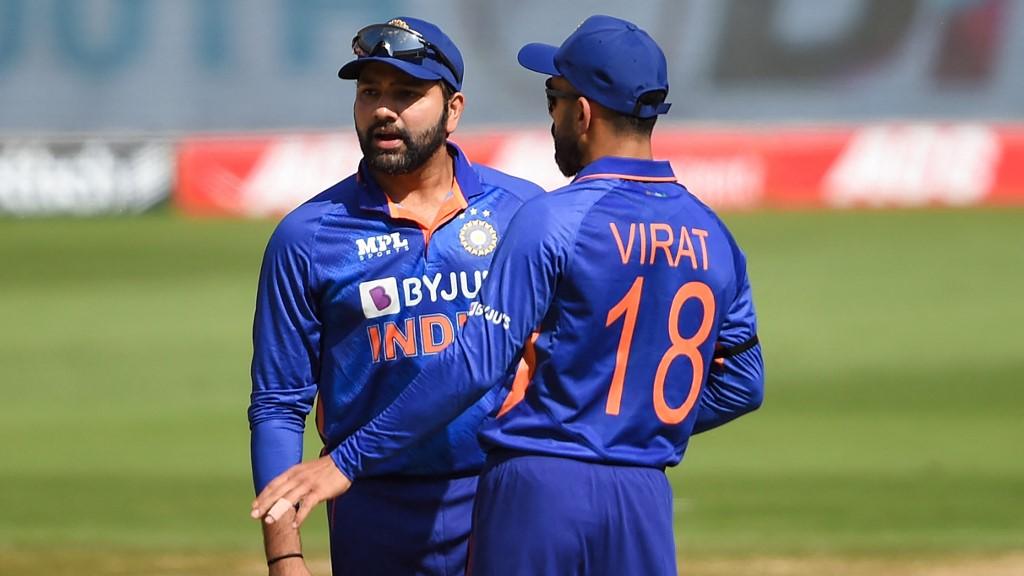 "These players (Rohit Sharma, Virat Kohli), didn't play in 2007. Rohit Sharma missed out on the 2011 World Cup. Only Kohli played in 2011, 2015, 2019 and now he will play his fourth World Cup in 2023. 'He hasn't won an ICC tournament' they say. He has won it in 2011, he has won the 2013 Champions Trophy. Rohit Sharma has also won the 2013 Champions Trophy. So, we can give them space guys. They are playing bilaterals, IPL, and so many other matches. When it comes to ICC tournaments, you need those crucial moments to go your way," he concluded saying.
Also Read: "I Think Following An England Model Would Work" – Steve O'Keefe Wants Australia To Have Separate Coaches For Test & White-ball Cricket
Virat Kohli | Rohit Sharma | Rishabh Pant | KL Rahul | Suryakumar Yadav | Sanju Samson | Shreyas Iyer | Yuzvendra Chahal | Jasprit Bumrah